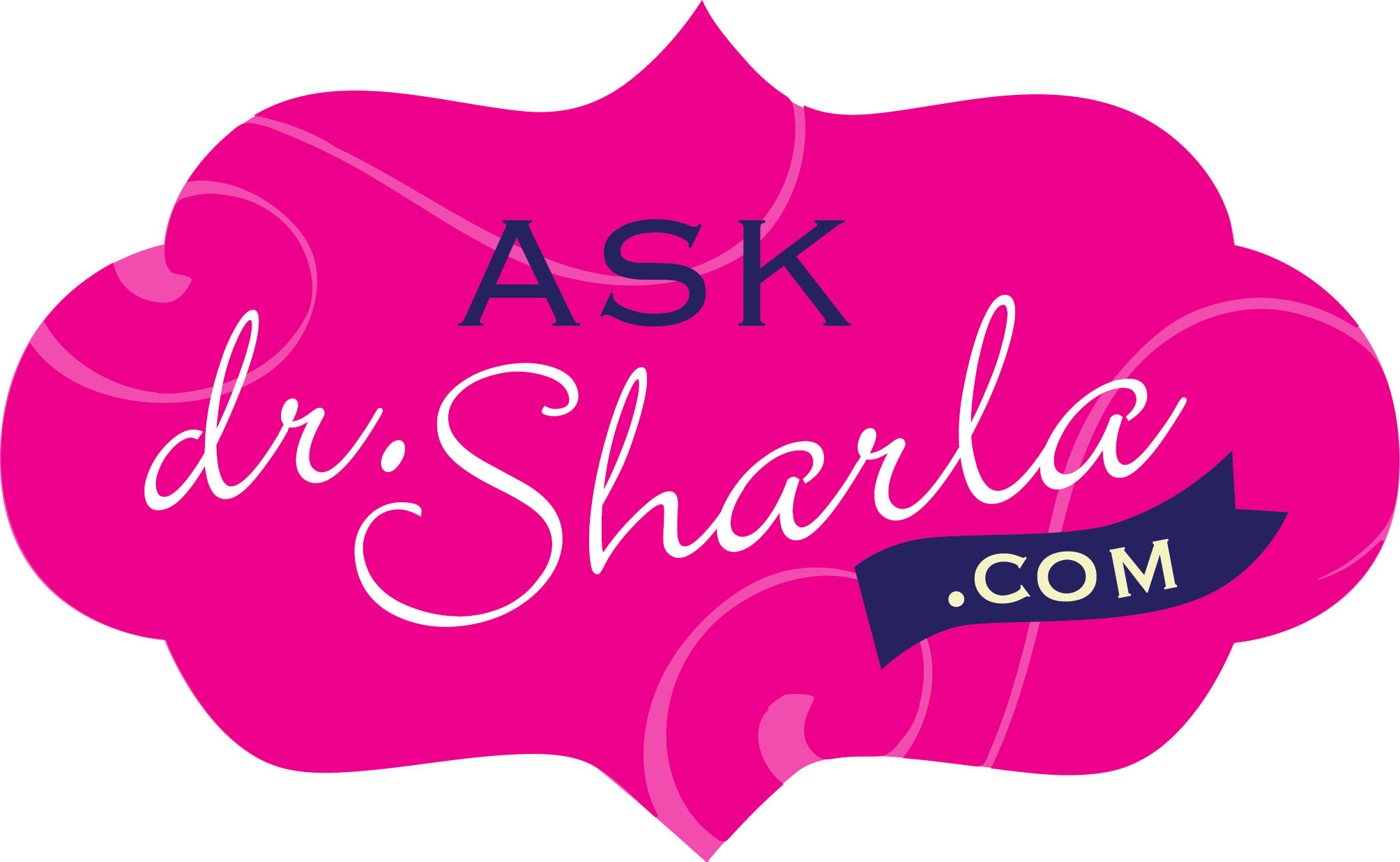 Sharla is a Certified Chiropractic Wellness Practitioner, meaning that she has spent years studying and educating others about the science of Epigenetics. Epigenetics is the study of how our lifestyle choice (NOT our genes) determine our level of health, vitality, energy, and overall healing abilities.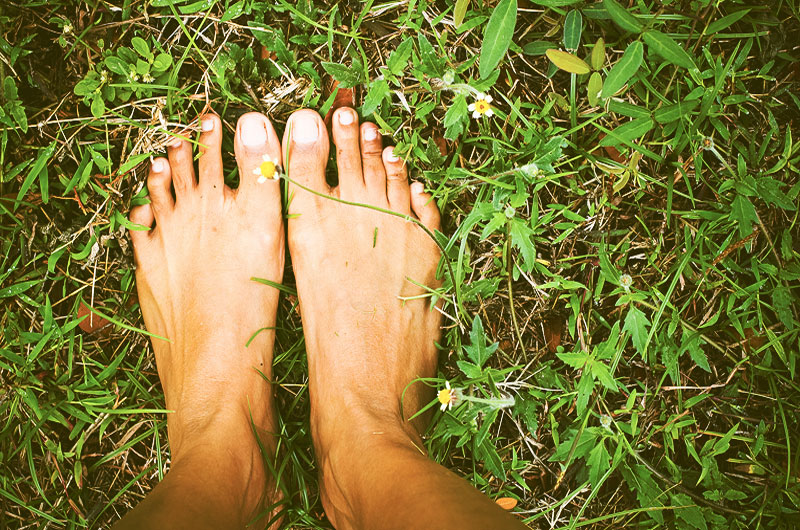 Since my L5 disc herniation in late April, I've been researching even more ways to help our bodies to heal more efficiently …
Subscribe to our newsletter for the latest updates.