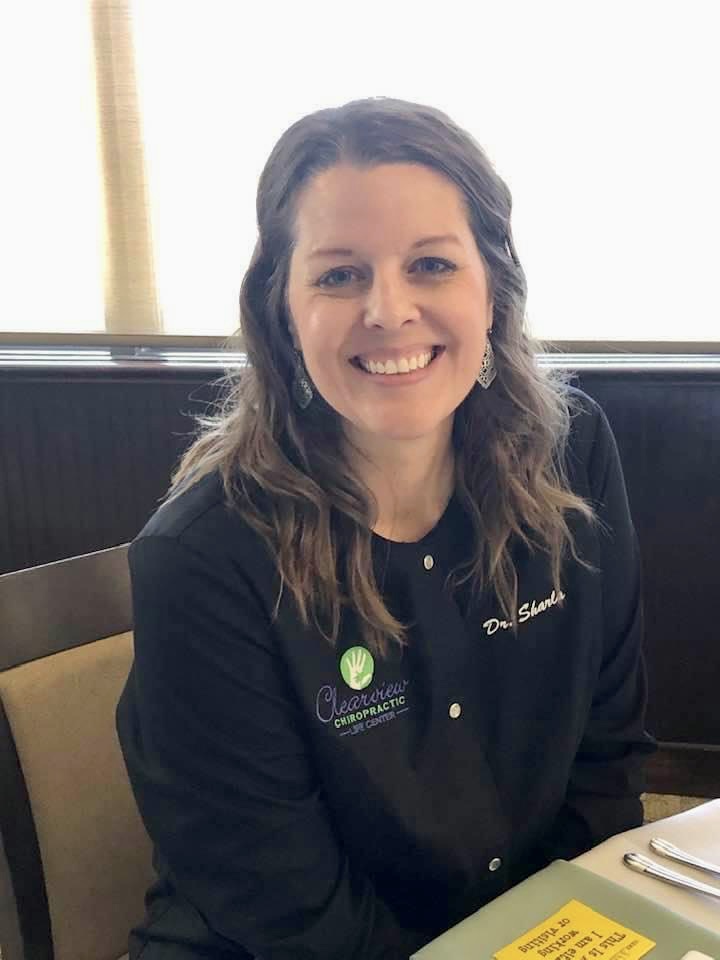 Dr. Sharla Robertson, Chiropractor
Here at Clearview our mission is to love Yehovah our God with all our heart, mind, soul and strength, and to love and serve you and your family. It is our highest honor and our greatest joy!
Here at Clearview our faith is that God is good, He answers prayer and He is the Healer!
Dr. Sharla Robertson is a wife to Justin, mom to their son, Boss, and a Chiropractor. In 2006, she opened Clearview Chiropractic Life Center in Acton. Her passion is to take care of families of all ages, including babies and pregnant mommas through Chiropractic care and wellness lifestyle education. Clearview is founded on the fact that God made our bodies fearfully and wonderfully, and we desperately need a clear view of how to take care of ourselves from our spinal alignment, to our posture, what we eat, to how and what we believe. What we believe ultimately is demonstrated by our actions, and each of these lifestyle choices have a massive impact on how well our body, mind, and spirit function each day.
Dr. Sharla is the 11th Doctor of Chiropractic in her family, primarily utilizing the gentle, low-force techniques of Thompson, Upper Cervical, and Activator Methods. Dr. Sharla is also certified in Webster Technique for pregnancy. Joining the best of Restorative & Wellness Chiropractic care, Dr. Sharla loves to educate her patients so that they can actually continue to improve their health as they walk outside of Clearview and back to their daily lives better equipped to be a blessing to the world around us.
Learn More About Our Team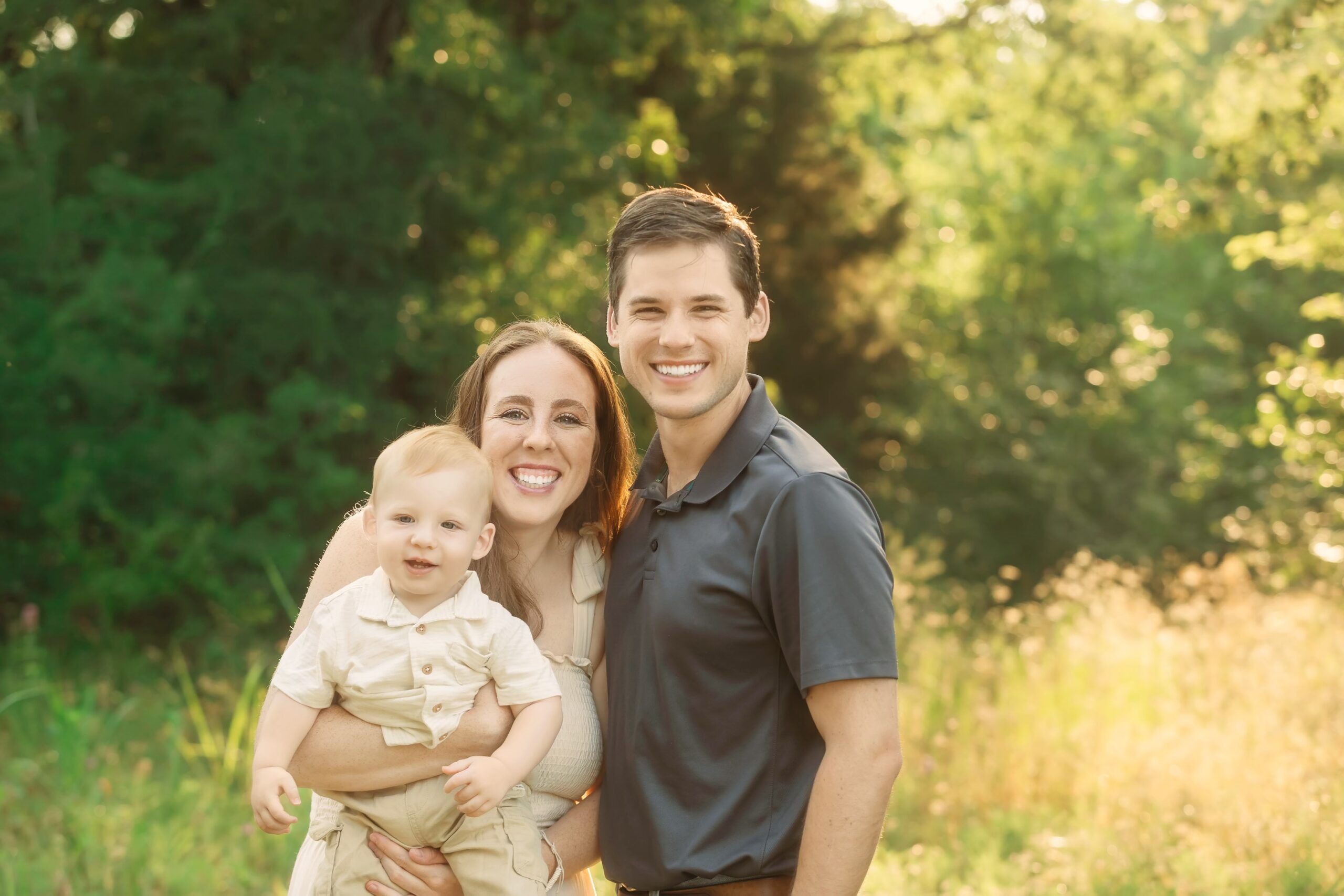 Dr. Alex Doten graduated from Parker University in 2023. He is a husband to his beautiful wife Amy and a father to their son Elias. He believes that the "God who made the body is the God Who heals the body" and centers his care on the whole person: spirit, soul, and body. Dr. Alex utilizes Thompson, Activator, Diversified, Upper Cervical Toggle, and SOT techniques. He is passionate about whole family care and is currently in the process of obtaining his Webster Certification. He enjoys teaching his patients, equipping them to take ownership of their journey towards wellness. In his spare time, Dr. Alex enjoys hunting, fishing, and hiking with his family.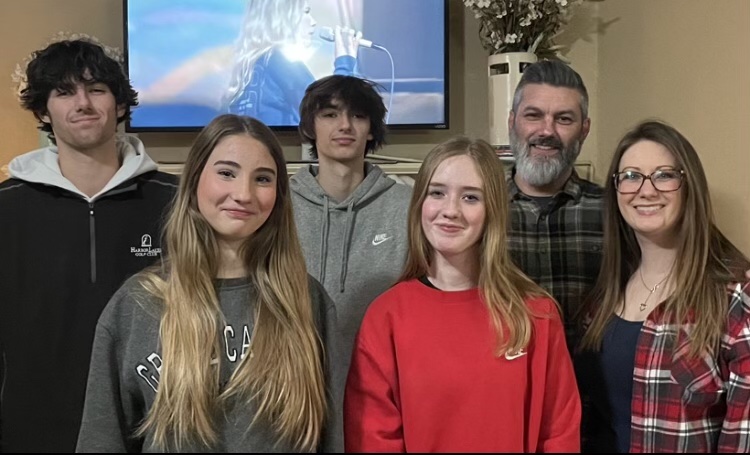 Lauren studied at the University of North Texas, and is also a certified Phlebotomy Technician. Lauren is married to Aaron Ellis and they have four teenagers Luke, Tyson, Payton and Maddie.
Lauren found Dr. Sharla when her kids were young. Lauren was always looking for natural and holistic health options. She commented how awesome it would be to work for Dr. Sharla years ago. Now her dream is coming true. Lauren sees her work as a ministry to people she serves and is excited to be apart of Dr. Sharla's work family.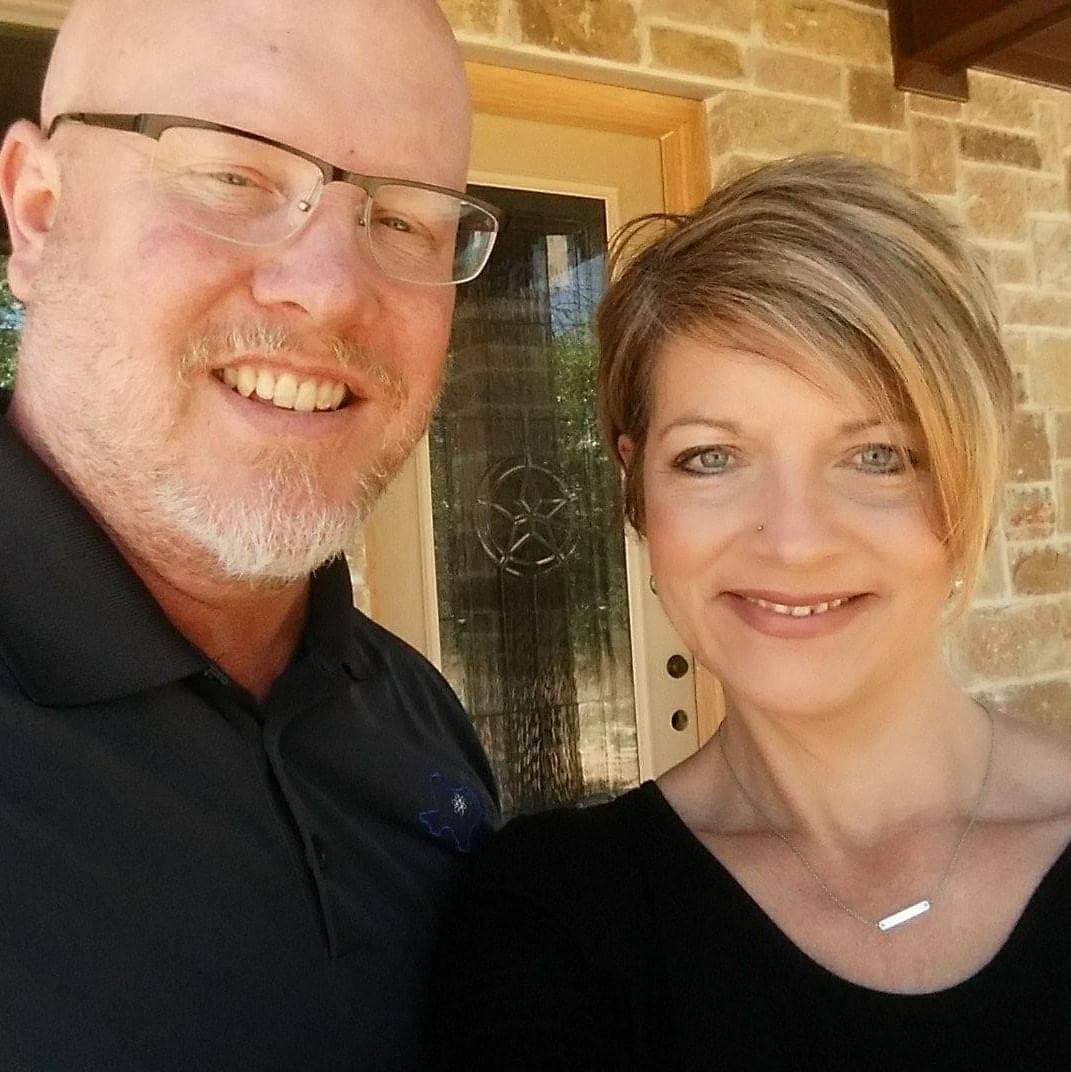 Chiropractic Assistant & SoftWave TRT Tech
Lytrecia and Kevin have been married since 2000 and currently living in Glen Rose with their dog Luna. They have 3 daughters and the biggest joy of their lives are their 5 grandbabies ranging from 9 to 12. Lytrecia worked at Comanche Peak Nuclear Power Plant (where she met the love of her life) for over 35 years working as an Executive Administrative Assistant for Westinghouse until leaving in 2018. After having numerous back surgeries and other health issues, Lytrecia began seeking in prayer for other more natural ways to become healthy, whole and happy. The Lord was faithful and by divine intervention was led to Dr. Sharla by her niece.

Personal note from Lytrecia: I am beyond blessed and humbled to be a part of such an amazing team and learning from Dr. Sharla what being a true Christian. The Lord is teaching me to trust in Him and remember He designed me perfectly in His image! I look forward to working along Dr. Sharla and not only getting healthy… but growing spiritually.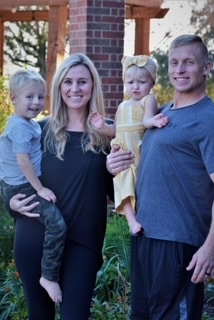 Kaci married her best friend, Kyle, in 2009 and they have been chasing their dreams together ever since then. They have two young children, Kruz and Kambri, that keep their days busy, and full of joy. Kaci worked full time as a Radiologic Technologist, until their growing family and dreams opened up new opportunities. Currently, Kaci manages and operates their storage facility, works PRN as a Rad Tech, tries to keep up with their two little blessings, and is fortunate to add Clearview Chiropractic to her list. Kaci first visited Clearview in search of help for her son, Kruz's eczema and severe allergies. The traditional path was not showing them the results they had hoped for, and they were experiencing first hand the lack of true healing so often experienced with western medicine. From the moment they walked in Clearview they felt a sense of support, encouragement and healing. They have been patients ever since, and have been so thankful to have Dr. Sharla involved in their care.
Kaci considers herself beyond blessed to be a part of the Clearview team. Dr. Sharla has created such an amazing atmosphere, and leads her office with a true servants heart. Kaci loves getting to know her patients, and the interactions they experience together. Kaci is inspired to be a part of true healing, and seeing patients improve, without medications, or side affects.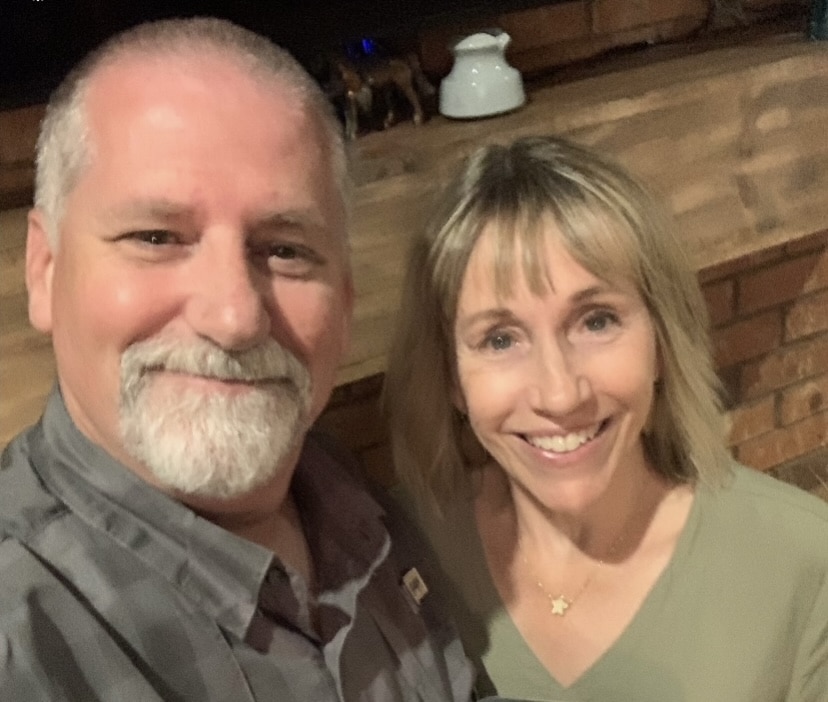 Patricia and James have been married for over 30 years and have lived in Granbury since 1999. They have two wonderful sons: Mark and his wife Shawna, and Chase and his fiancé Madisen. Patricia graduated from UT Arlington and has enjoyed serving others as a Registered Nurse for close to 40 years. Her passions include wellness coaching, providing care to others, reading, spending time with James and their family, and caring for their two dogs. Patricia prefers natural and holistic methods for nutrition, health, and healing and feels extremely blessed to be at Clearview Chiropractic with Dr. Sharla, the incredible team, and patients. It has truly been an answer to prayers!