Family appointments available! This check-up is powerful, safe, and simple. Expect to spend at least 30 minutes as we perform a thorough examination along with any necessary x-rays (excluding pregnant women and most children) to determine how Dr. Sharla can best help you!
Please Choose the appropriate Intake Form:
Pregnancy Intake Form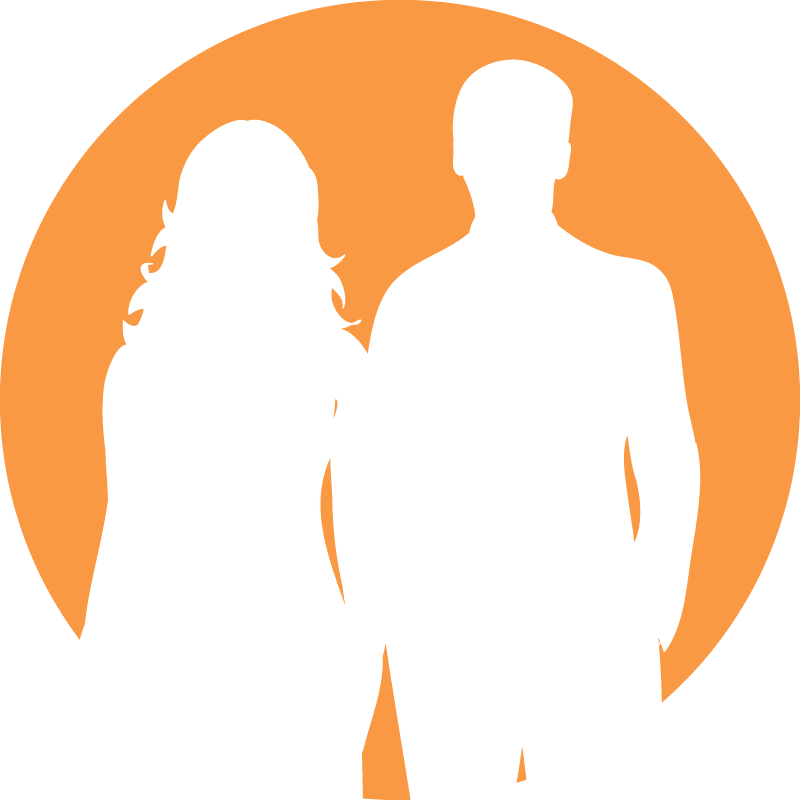 Adult Intake Form
65+ yrs old - Intake Form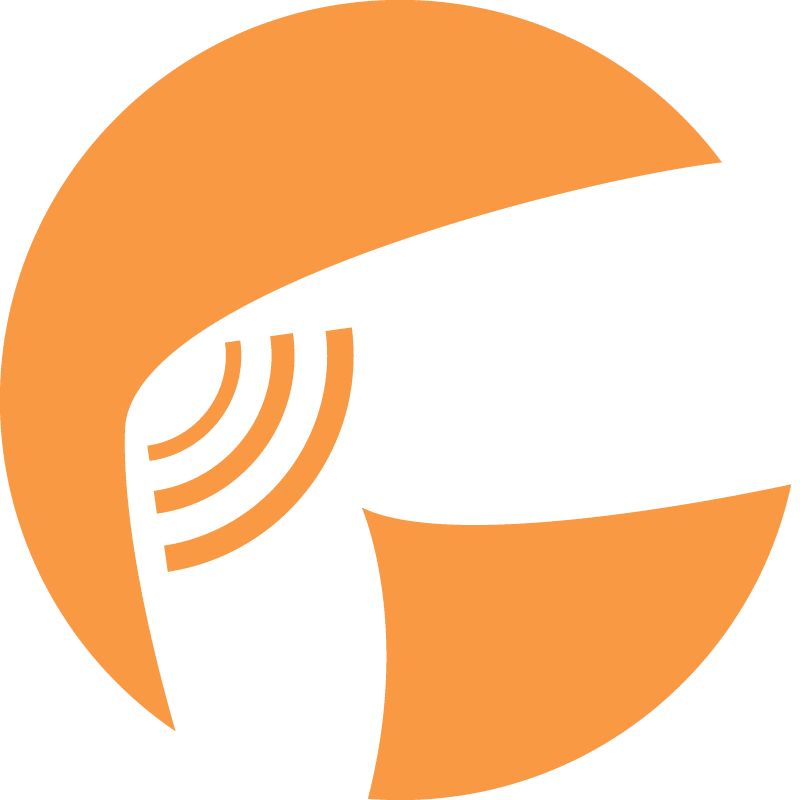 SoftWave Tissue Regeneration Therapy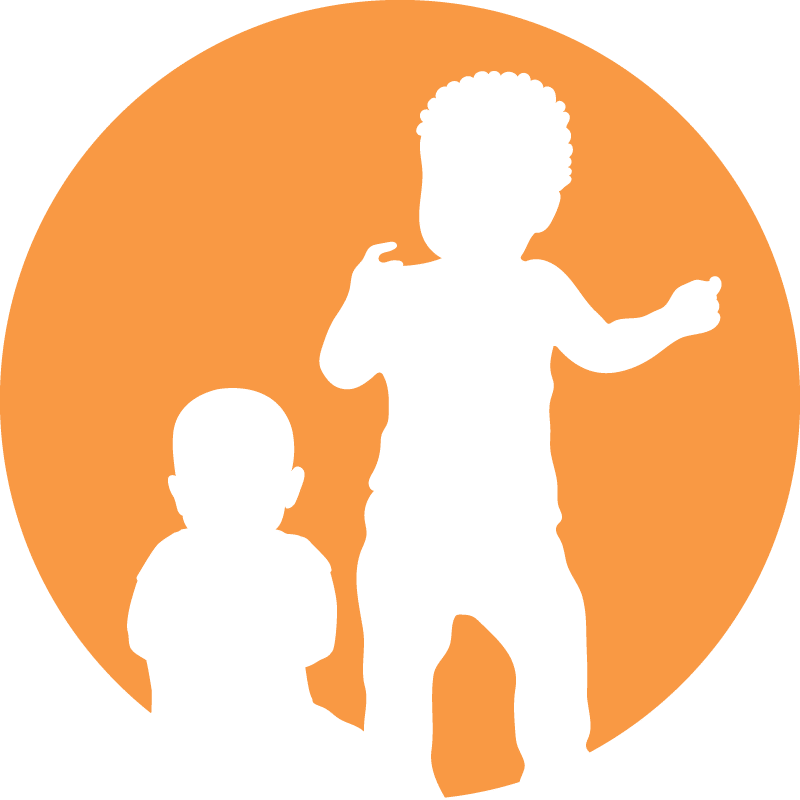 Child ages Newborn - 3 yrs Intake Form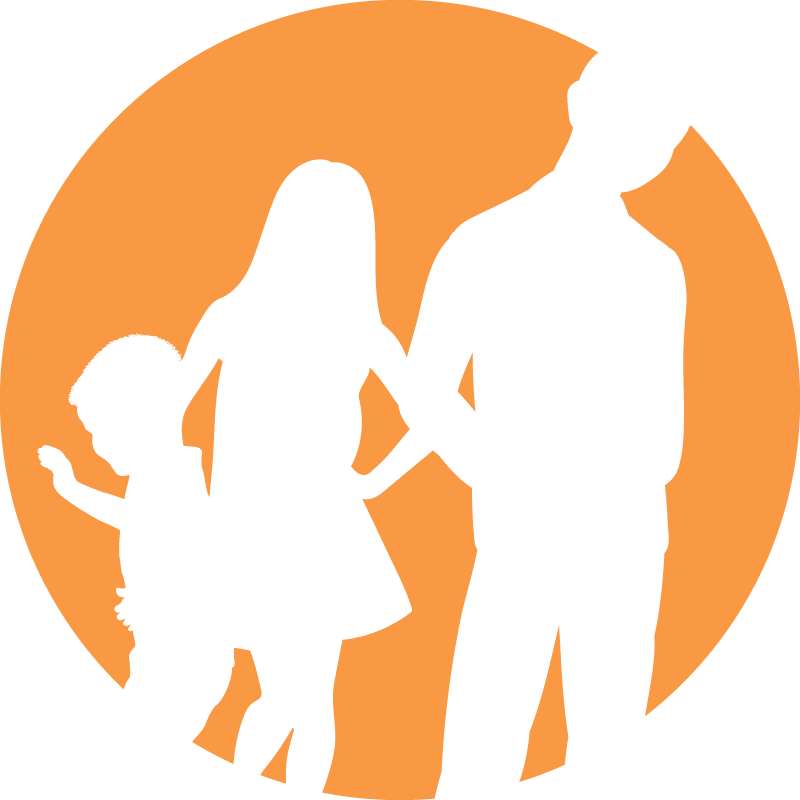 Child ages 4-18 yrs Intake Form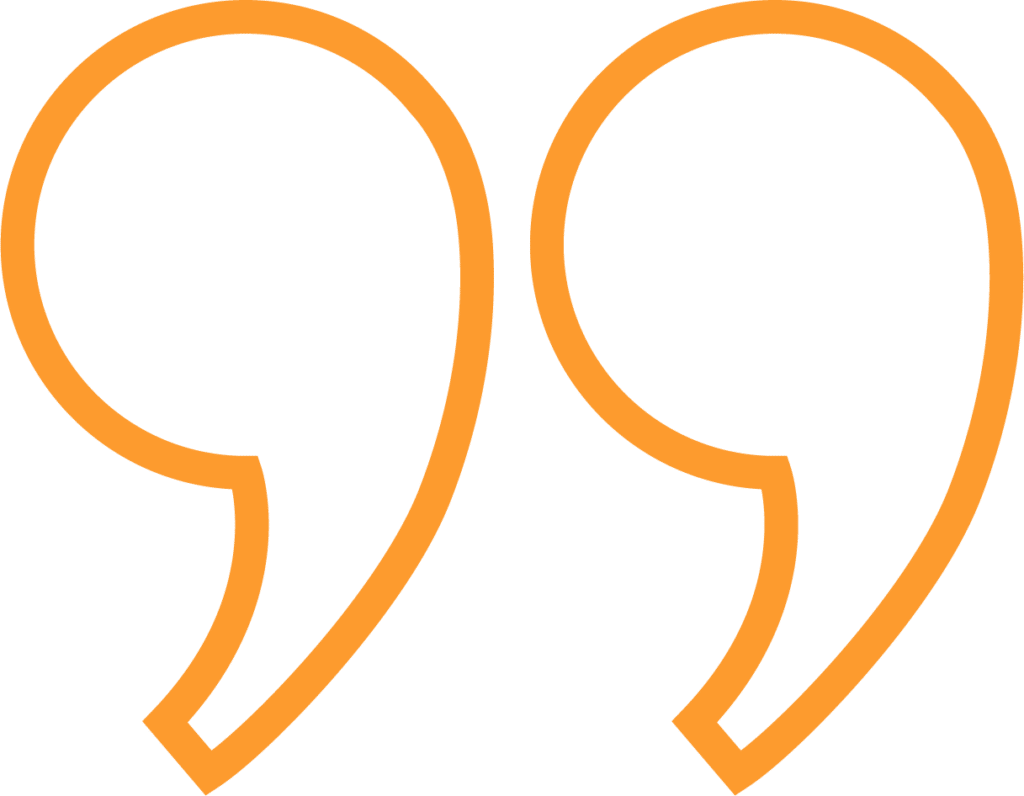 Dr. Sharla is my favorite chiropractor. My whole family sees her, from birth on up. Her office staff has also always been super friendly, which is a plus. The office environment is calm and inviting and I also love the seminars she puts on every so often, on a variety of health topics.
An amazing place with extremely helpful staff. Everyone is very kind and professional. Dr Sharla has been a blessing for our entire family. She even went out of her way to provide an emergency appointment after I was in a car wreck and this was even on a day the office is normally closed. You won't find a better chiropractic experience. They treat everyone like family!
Absolutely love this place!! The staff is so friendly and caring. Dr. Sharla is a miracle worker! When we moved out of Granbury a few years ago we never even discussed going to another chiropractor's office close to home. We just load up and make the drive to Clearview!
Subscribe to our newsletter for the latest updates.