Dr. Sharla uses Thompson, Upper Cervical, Webster and Activator techniques, which are on the more gentle, low-force side of Chiropractic. We offer adjustments for individuals at any age including infants, children, pregnant mommas, even people who may have severe osteoporosis! Each patient's health treatment is carefully planned and specific to your needs. Our goal is to help you get well and stay that way!
SoftWave Tissue Regeneration Therapy
Our SoftWave Machine, is an exciting, breakthrough option in the field of regenerative healthcare. This treatment is clinically proven, nationally recognized, and FDA cleared with a high success rate in clinical studies.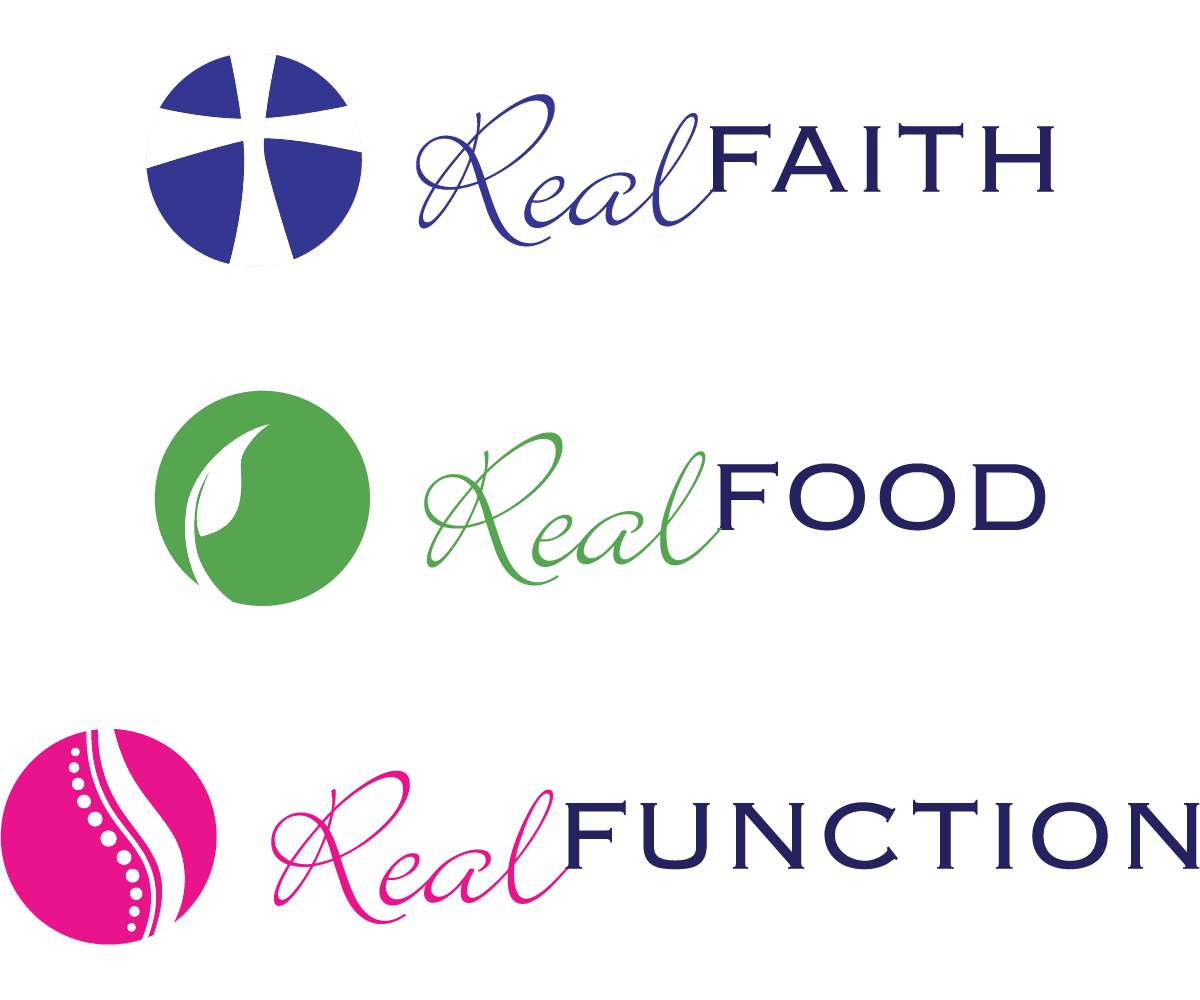 Helping you live a lifetime of better health, better energy, better happiness that all leads to a better life. Dr. Sharla writes a different weekly blog post on the subjects of Real Faith, Real Food, and Real Function, each filled with super-practical info to help you along the way.
Tuesday Wellness Workshops (Once-a-month)
The 3rd Tuesday each month, Dr. Sharla teaches a workshop FREE to the public where you can come and learn about a number of different topics from nutrition to vaccinations to understanding what stress does to your body. See our calendar week below or check out our Facebook event page for a list of Dr. Sharla's upcoming workshops.
Subscribe to our newsletter for the latest updates.