"Where Families Go to Get Well and Stay Well"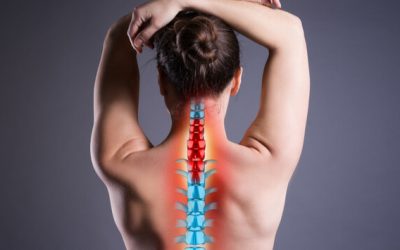 Multiple research reviews over the years have supported that chiropractic adjustments can boost various aspects of the immune function in a very unique way.  (1 Click the numbers in parentheses for linked articles) Particularly, your neck & upper back are...
read more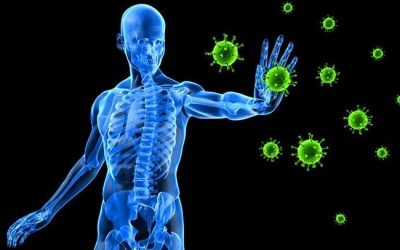 In the day we live in, we need to be reminded of this!  We also need to be reminded that we can crash our own immune systems by stress, being sedentary and the amount of sugar we eat.  So, if you're sitting around watching the news, and drinking a Dr. Pepper because...
read more