Where Families Go to Get Well and Stay Well
of our practice is WHOLE families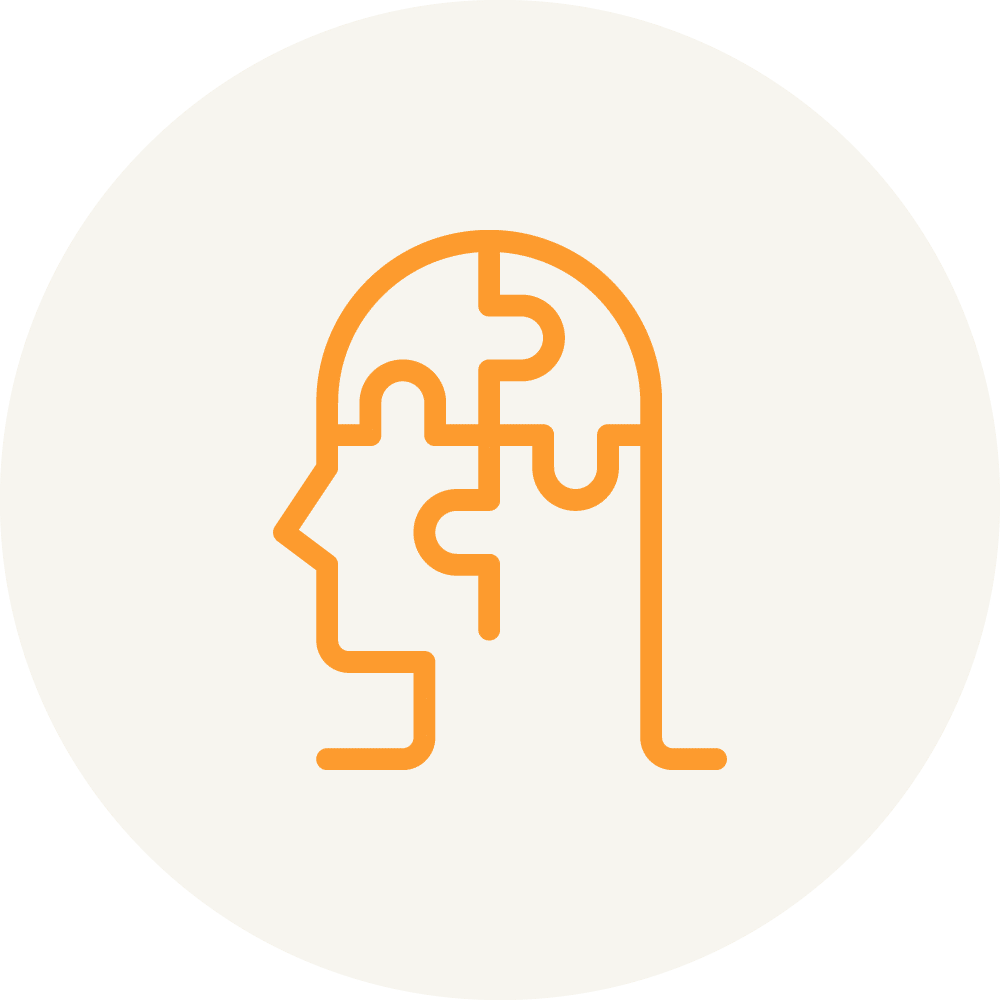 Chiropractic for the whole family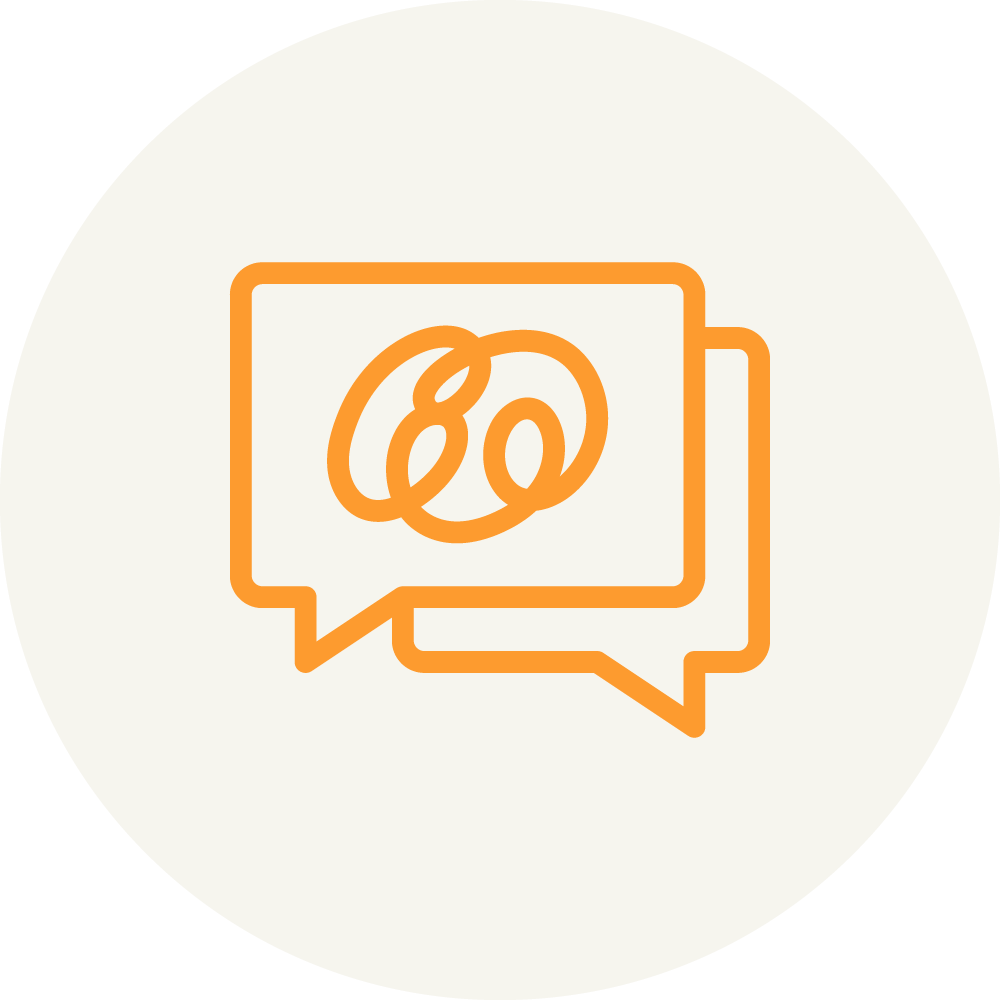 SoftWave Tissue Regeneration Therapy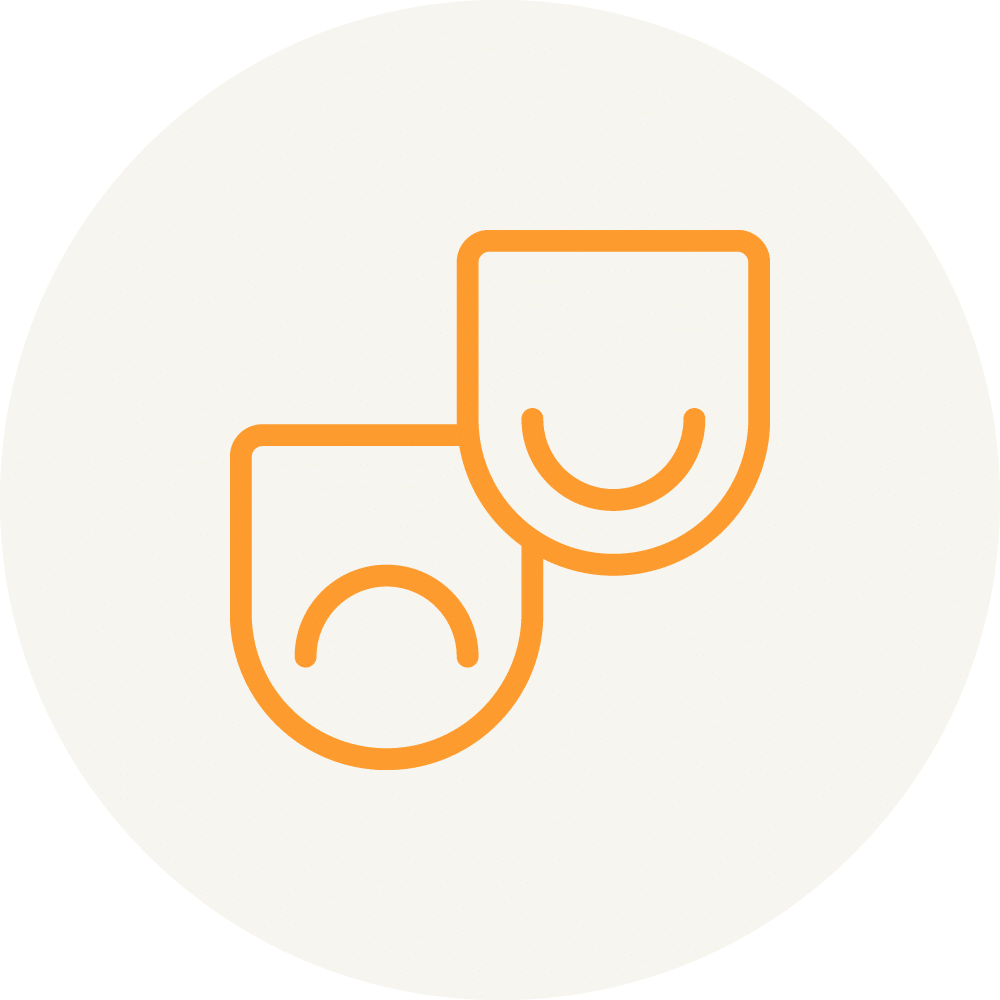 Lifestyle Coaching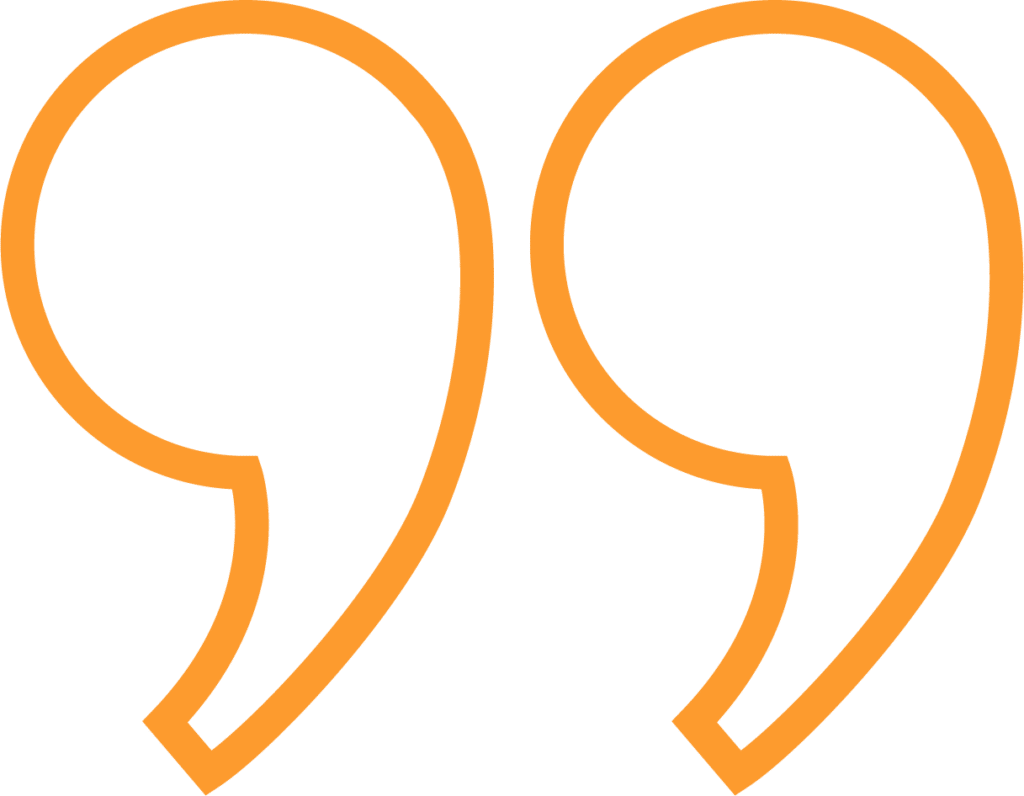 Dr. Sharla and her staff have been a Godsend to me for 6 years now. She and her staff are so amazing! They care about each patient and they will pray for you when you need prayers. They have helped me so much with my neck pain and back pain, I can't tell you enough how wonderful Dr. Sharla and her staff are.
Dr. Sharla is amazing at what she does. She helped my tailbone heal after years of discomfort, She kept me in place during my third pregnancy, and she is the only person I trust to adjust my babies after birth. She focuses on healing from the inside out and I have learned so much from her in the last 5 years of being her patient. We LOVE Clearview chiropractic.
Dr. Sharla and her staff are incredible! They truly care about their patients well being. I had suffered with hip pain for over a year and Dr. Sharla not only took the time to listen to me, but in a few treatments, she was able to correct my issue. I highly recommend Clearview Chiropractic.
We'd love to hear from you!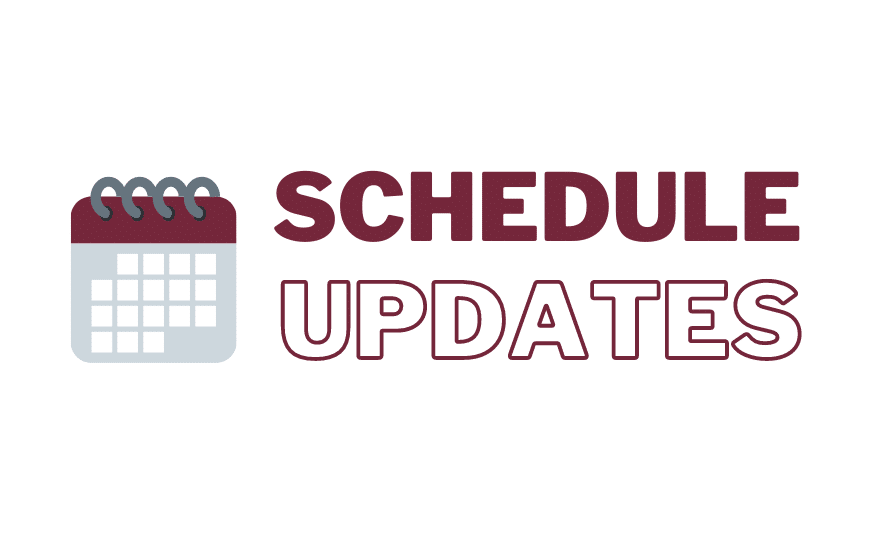 Before my back injury, and before Dr. Alex began working at Clearview, we had vacation times planned…so the next 8 weeks look …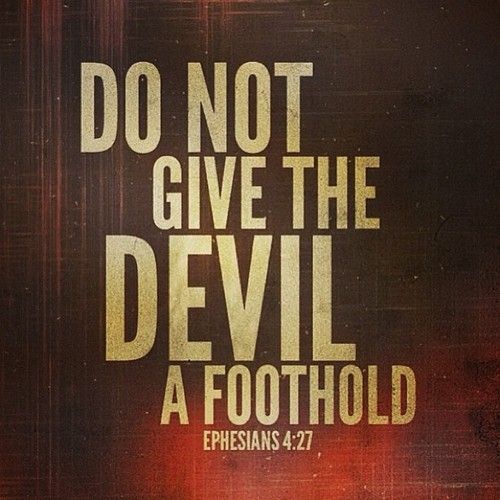 That may sound like a funny question, but as I was studying this weekend a particular subject that was really strong on …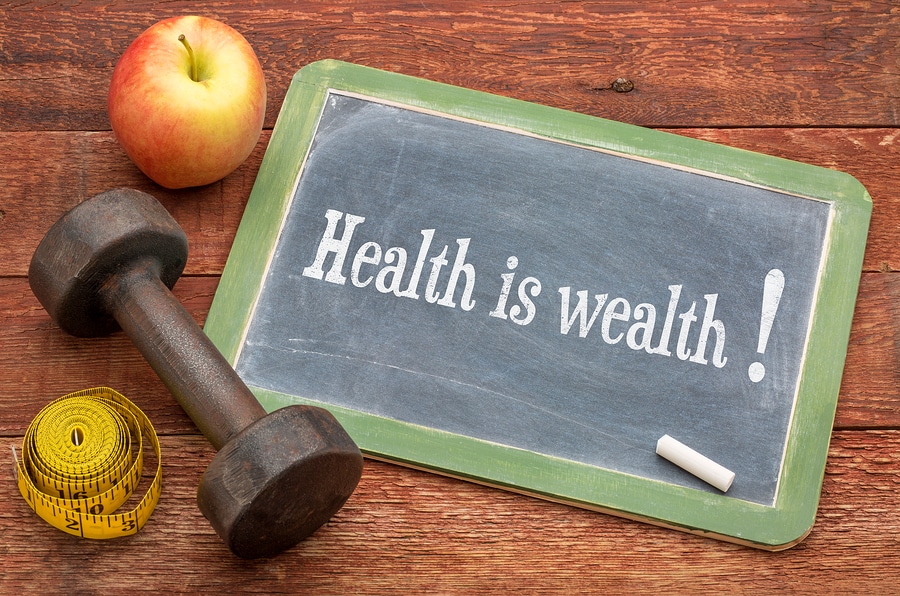 If you give a health person a drug — what do YOU think would happen? Would that medication actually make a health person …