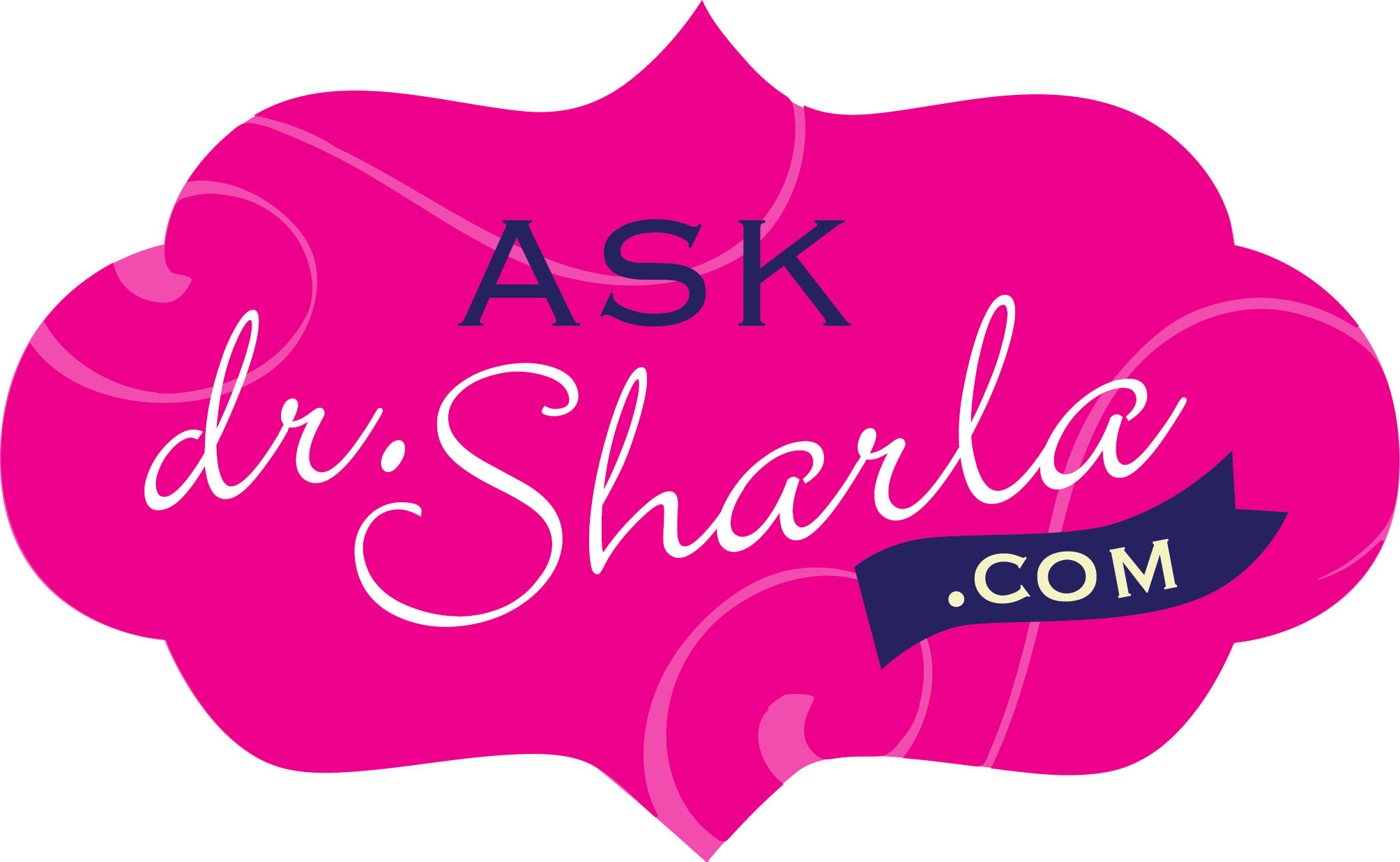 Sharla is a Certified Chiropractic Wellness Practitioner, meaning that she has spent years studying and educating others about the science of Epigenetics. Epigenetics is the study of how our lifestyle choice (NOT our genes) determine our level of health, vitality, energy, and overall healing abilities.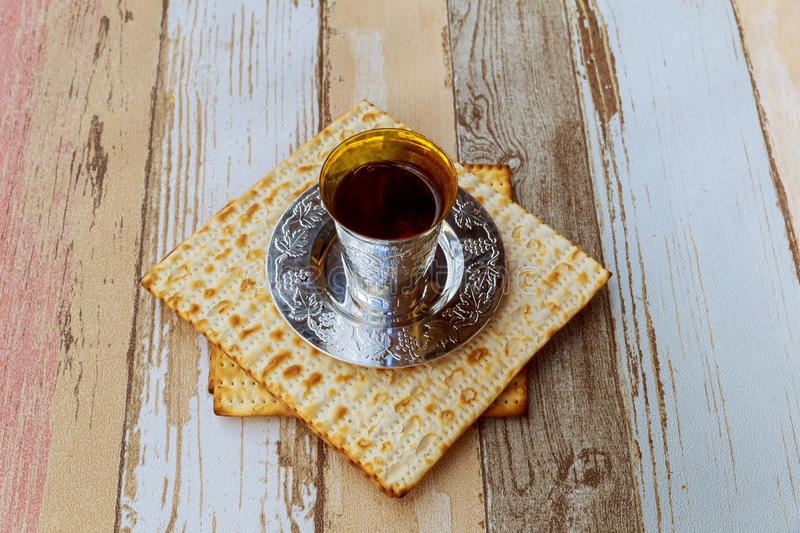 Our Schedule is DIFFERENT for the next 2 weeks!! OPEN Monday & Tuesday, April 3-4 CLOSED Wednesday & Thursday, April 5-6  OPEN …
Subscribe to our newsletter for the latest updates.