You Are What You Eat
Dr. Sharla ONLY recommends supplements that cannot be fully supplied by your diet.
askdrsharla.com
details exactly how to allow your body to heal by the food you eat.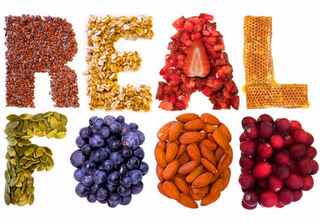 The Real Food Diet
It has been said that the medical industry cares for people and gives NO attention to what people eat, and the food industry feeds people with NO attention to health. This is why Dr. Sharla recommends a simple diet of actual real live food, and all the details of this way of eating are taught in our amazing "
Eat Well
" workshops held at Clearview every 3 months!
Supplementation
We carry the following brands in our office:
Innate Choice
Innate Response
Radiant Life
Standard Process (orders available)
Dr. Sharla, her family, and most of her patients take these supplements every single day.  We are building health from the inside-out by what we feed our cells!