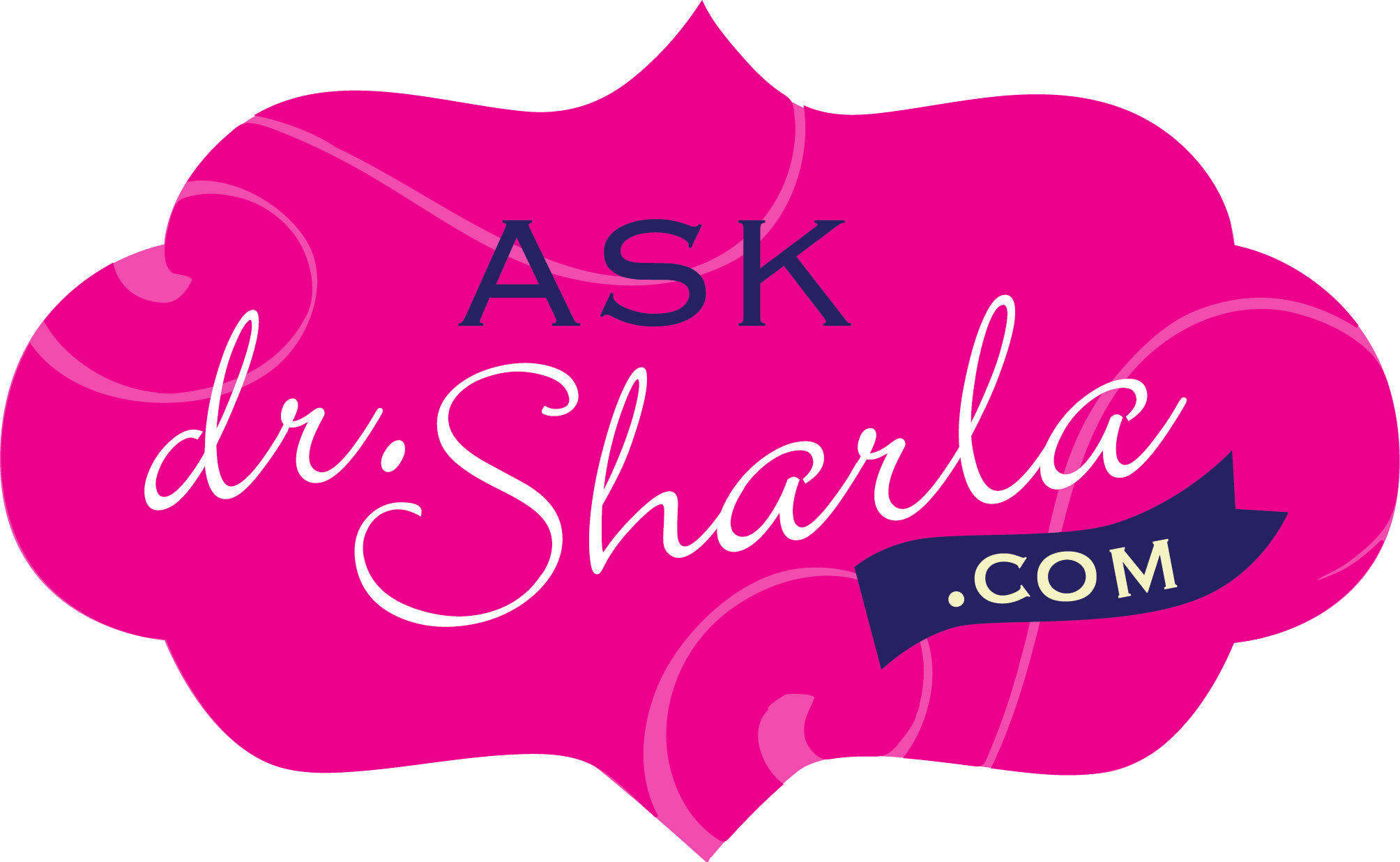 Sharla is a Certified Chiropractic Wellness Practitioner, meaning that she has spent years studying and educating others about the science of Epigenetics. Epigenetics is the study of how our lifestyle choice (NOT our genes) determine our level of health, vitality, energy, and overall healing abilities.
[email-subscribers namefield="YES" desc="" group="Public"]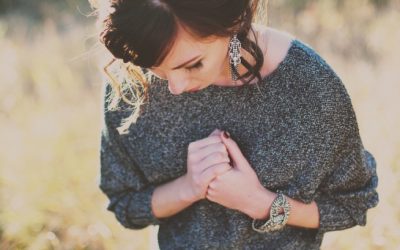 Father, To be easily orchestrated by You, To seek your face, To ponder the things of God, To marvel and to wonder at Your ways, To see Your hand at work, To hear Your voice, To know Your Word, To receive my assignments with joy, To go where You send, To stay beneath...
read more