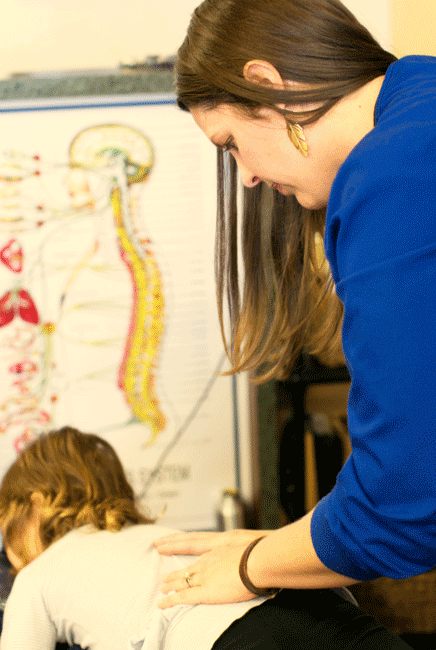 Chiropractic Adjustments
Dr. Sharla uses Thompson, Upper Cervical, Webster and Activator techniques. We offer services for individuals at any age! Each patient's health treatment is carefully planned and specific to your needs. Absolutely all of Dr. Sharla's techniques are gentle, safe and effective.
Lifestyle Coaching
Helping you live a lifetime of better health, better energy, better happiness that all leads to a better life. Dr. Sharla writes a different weekly blog post on the subjects of Real Faith, Real Food, and Real Function, each filled with super-practical info to help you along the way.
Tuesday Wellness Workshops Once-a-month
The 3rd Tuesday each month, Dr. Sharla teaches a workshop FREE to the public where you can come and learn about a number of different topics from nutrition to vaccinations to understanding what stress does to your body.