PRENATAL
Seeing pregnant mommas in each trimester is the norm at Clearview!
POST PARTUM
The birth process is amazing, beautiful, and at the same time can be very stressful. It is vital that babies be checked for alignment as soon after birth as possible.
FAMILY CARE
Individual or family care is available at Clearview at affordable rates so that you can ALL get well and stay well.
LIFESTYLE RESOURCES
Dr. Sharla is a wellness Chiropractor, this means that she take a holistic look at how lifestyle choices effect the health of an individual.
"Where Families Go to Get Well and Stay Well"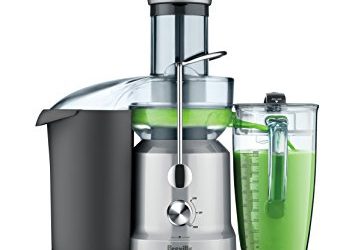 Some of you may have heard of a great resource for people diagnosed with cancer called "ChrisBeatCancer.com." But, one thing I've found is you don't have to have a cancer diagnosis to benefit from the amazing things he shares on his website about eating a diet that...
read more